Antibes Apartments for sale - South of France: French Riviera - Cote d'Azur Appartements a vendre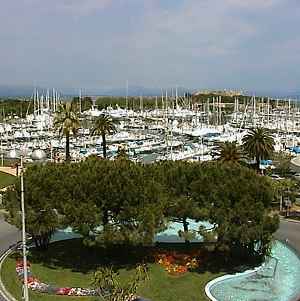 A 3 bedroom and a 4 bedroom apartment for sale with wonderful views over the Port Vauban, Fort carre and to the mountains beyond. . . .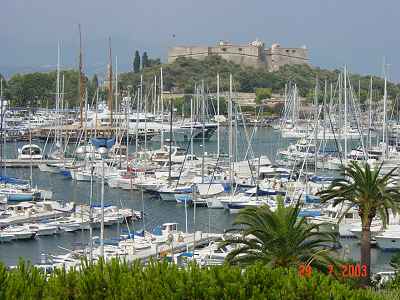 Two Nice Apartments for sale in Antibes on the "Fort Vauban" harbour (in walking distance from beach & centre of Antibes) to buy direct from the owner:


A 3/4-room 2 bedroom apartment:
This flat (86 m2) has 2 bedrooms, 1 Bathroom, 1 big living room with 1 big terrace, 1 garage & cellar. 


We have not heard from this property owner for some while: please scroll lower for links to other apartments and property known to be for sale and being actively marketed at the moment.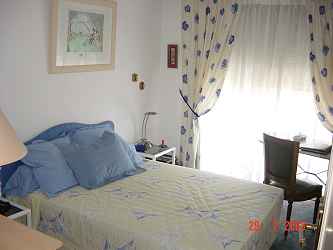 It has also a wonderful view on the harbour, the "Fort Vauban" and the sea. This apartment is already built and is available. The price is 450 000 Euros.
A 4-rooms 3 bedroom apartment due for completion in 2004: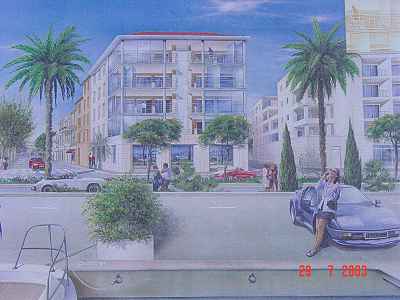 This big flat (125 m2) has a wonderful view on the harbour, the "Fort Vauban" and the sea.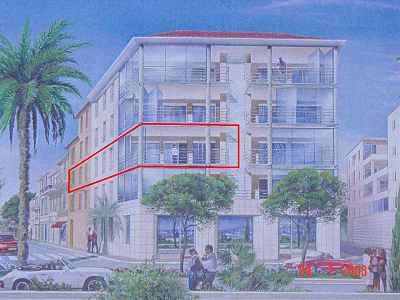 It is a 4-rooms apartment: 3 bedrooms, 2 Bathrooms with 2 terraces (18 m2 & 8m2) & 2 big garages. The building is currently being built (one of the last buildings authorized on the port) and will be finished by June 2004. The plan of the flat can still be modified (the type of equipments for kitchen/bathrooms can also be changed). The price is 750 000 Euros.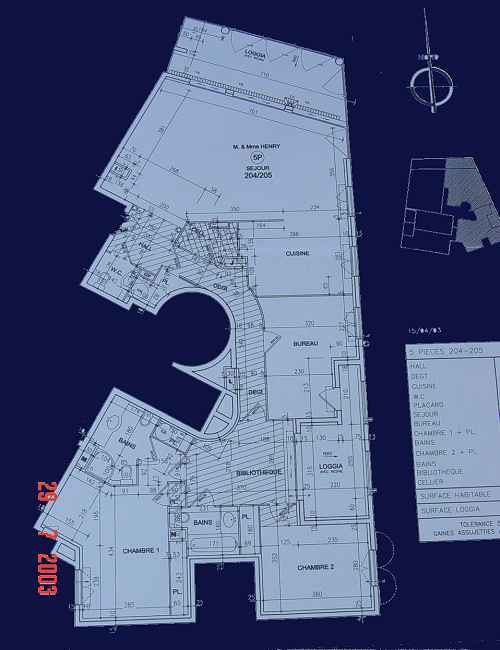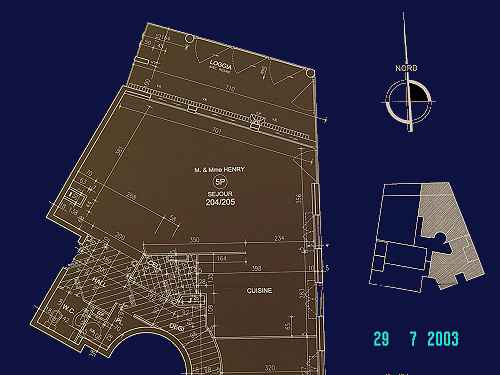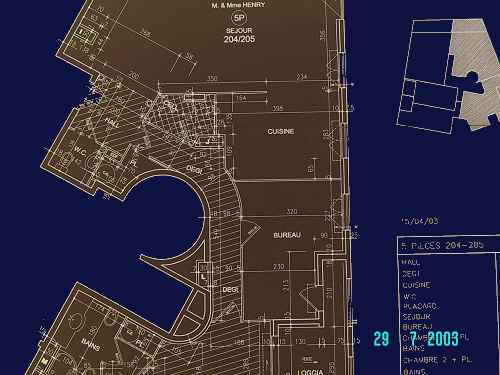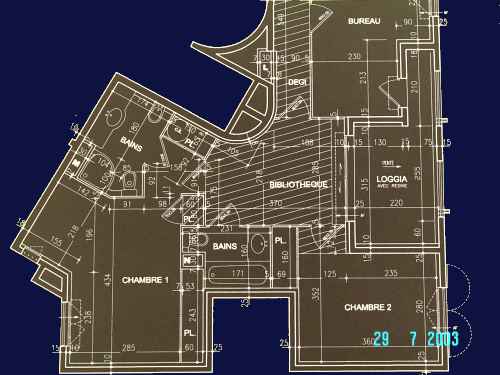 ---
We hope the following links may be useful:
Antibes agent specialising in apartments for sale in France

Other villas and apartments in Antibes and French Riviera

for sale mainly through agents rather than to buy direct from the owner
Houses and apartments for sale under a million
---
Holiday villa and apartment rentals in Antibes Nice and Cannes
---
---
We're proudly celebrating 20 years of marketing holiday rentals! Our clients are reliable and we like to help




About enquiring from this site . . .


Will going away on holiday ever recover from Brexit? Somewhere in the page above you'll find an "CLICK TO ENQUIRE" button or a straightforward email address on which to click. PLEASE NOTE:
When enquiring PLEASE PROVIDE A TELEPHONE NUMBER. E-mail is not 100% reliable, so without a phone number our clients have no alternative means of contacting you. Enquiries go straight to the owner of the rental or property for sale . . . so if you are enquiring about more than one rental villa or apartment for sale or rent, please send an enquiry individually relating to each property. Except for pages for a minority of clients, your enquiry is not going to a letting agency for all the properties in a region - you are booking direct with the owner . . . and for the reason below, we feel that you can have confidence in doing so.



As webmasters we are not acting as agents but are publishing what our clients have asked us to market for them.

We expect that you should have a good experience buying a property for sale or booking a holiday rental through our clients, and if you don't (very rare), we like to hear about it! We beleive that you can have confidence in booking your holiday with our clients.


STOP PRESS!
Stop press: BRAND NEW VILLA FOR SALE near Grasse at St Cézaire. 4 bedrooms two bathrooms, spacious living room and double garage 619,000Eu


Villas and apartments for sale - Villa and apartment rentals in Spain - Villas and apartments to rent in Mallorca Majorca Menorca and Ibiza - Villa and apartment vacation rentals in France - Antibes - the gentle Riviera tourist destination

BE PREPARED! - Travel comfortably: - if you're going to the beach or camping
- or if you fear an airport delay -
pack a lilo in your luggage.


If you have a property to sell or let for holidays in UK, Spain, Balearics Islands, France, Greece, Italy, Turkey, America, New Zealand... indeed anywhere in the world email the Webmaster david@antibes.co.uk DO NOT SEND .zip ATTACHMENTS. Please DO NOT SEND HTML EMAILS AND ATTACHMENTS: they are blocked through our servers.

Holiday rentals with current holiday availability
You could do something different and take the children on holiday near an organ rather than a beach. You'll never want to fly on holiday again having read Airline SCams and Scandals

If you are buying a holiday property for sale we choose interesting places! If you're escaping Brexit you might need plastic boxes to move things with . . .




<!-?delete this text and the questionmarks leaving just antibes.co.uk after the @?->